Discover more from Constant Curiosity
Explore the wonderful, the weird, and the wacky in this newsletter. Subscribe to quench the thirst of your curious mind.
Constant Curiosity | #1
Podcast Interview, Do-Not-Do Lists & the Surface Duo
Greetings from snowy Minnesota! ❄️
For this newsletter, I'm testing a new format where I'm sharing my latest curiosities and explorations.
---
🎙️ Podcast Interview
I recently appeared on the CEO Story Podcast and was interviewed by KC Chohan about the story behind starting GrandPad.
In our conversation we cover:
What is GrandPad, and how did it get started?

Getting users to adopt something new

Growing and scaling a company

Biggest challenges faced when starting GrandPad

What's most important in starting a business: luck, skill, or drive?
---
🚫 Why you need a Do-Not-Do List
Having a Do-Not-Do list is far more important than having a To-Do list. A Do-Not-Do list helps you build the discipline to accomplish your goals. Looking to do something big? First, decide what you need to stop doing in order to reach your goal.
See my routine and Do-Not-Do list here.
---
🤖 Geeking Out
I spent a week testing the Surface Duo folding phone. The Duo is an Android-based phone from Microsoft and is their first phone since their failed Windows Phone project.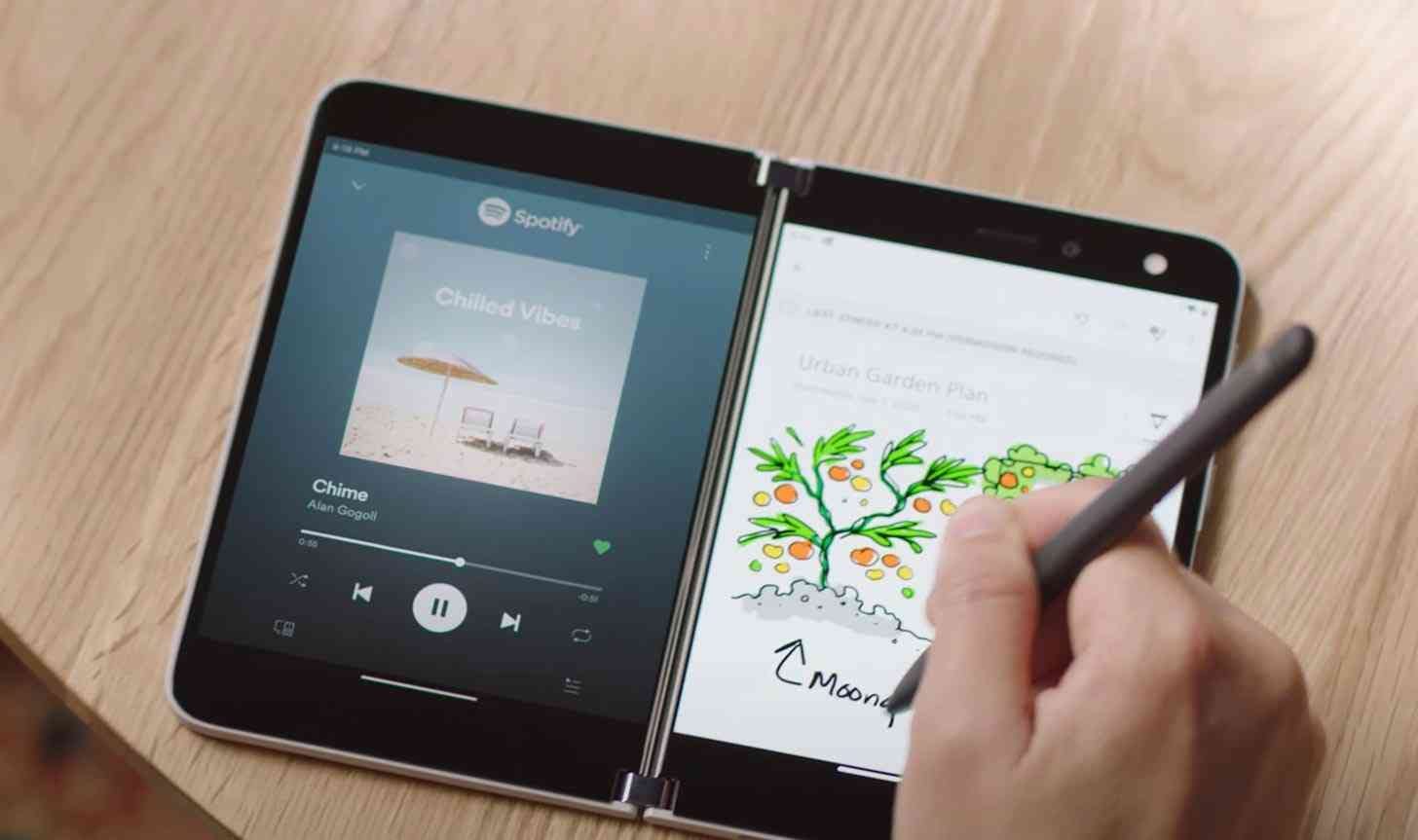 Here's a quick rundown:
The physical hardware is beautifully designed and engineered. It's a joy to hold, and fold.

Using two apps at once really is a big productivity boost. For example, being able to use Slack and Asana (messaging and project management) apps at the same time gives a desktop-like experience in a mobile form factor.

The software is really buggy. Compared to the fluidity of multitasking on an iPad, this software has a long way to go.

I definitely don't recommend this device to anyone other than a true hardware geek, however, I'm really impressed with what Microsoft has accomplished. The Duo represents a bright glimpse at the future of mobile device form factors.
---
📚 Recent Reads
The Hero with a Thousand Faces by Joseph Cambell. This fascinating book demonstrates the patterns that exist between the myths and legends across nearly all cultures.

Anna Karenina by Leo Tolstoy. I've never read another book so deeply explores the perspectives of each character. This masterpiece demonstrates the unique power of the written word for delving into the motivations and mindsets of a story's characters.
---
Thanks for reading. Stay healthy and stay safe!
Best,
Isaac